Enjoy our cutting-edge design services
You stand in your yard and try to imagine what a pool will look like. What a thrilling but also daunting task that is! Well, it shouldn't be!
Sometimes complex installations require assisted visualization. In those instances, we have a solution. We've invested in the latest 3D software that shows you what your plans will look like. Adding a hot tub, outdoor kitchen or courtyard into your design? We can remove the guesswork by showing you a customized, visual design presentation that shows your backyard outcome before the project begins.
Not only will you accurately visualize your pool and surroundings, we'll help you select materials to perfectly complement the architecture of your home. From elevation changes within the land to choosing the location for your pool, our design professionals will create a stunning outdoor living space that you, your family and friends will enjoy for a lifetime.
We build pools that reflect incomparable individuality, beauty and quality. You should settle for nothing less!
Classic Pools helped us design the perfect backyard getaway in 2005. From the first meeting with Clarence Jones, we knew this was the company for us. The construction team was timely, friendly and extremely hardworking. We are so impressed with their work ethic that to this day we can't believe they built our beautiful pool in 7 days. The attention to detail is beyond what I had expected. Contacting Classic Pools was the best decision we made for investing in our lifestyle.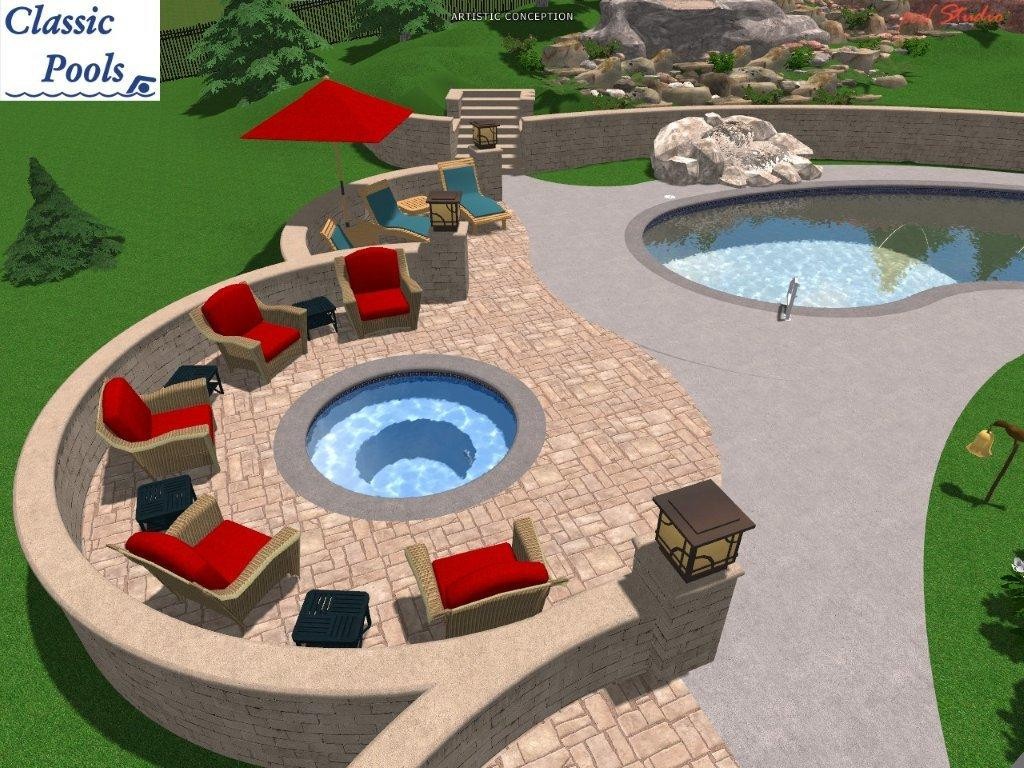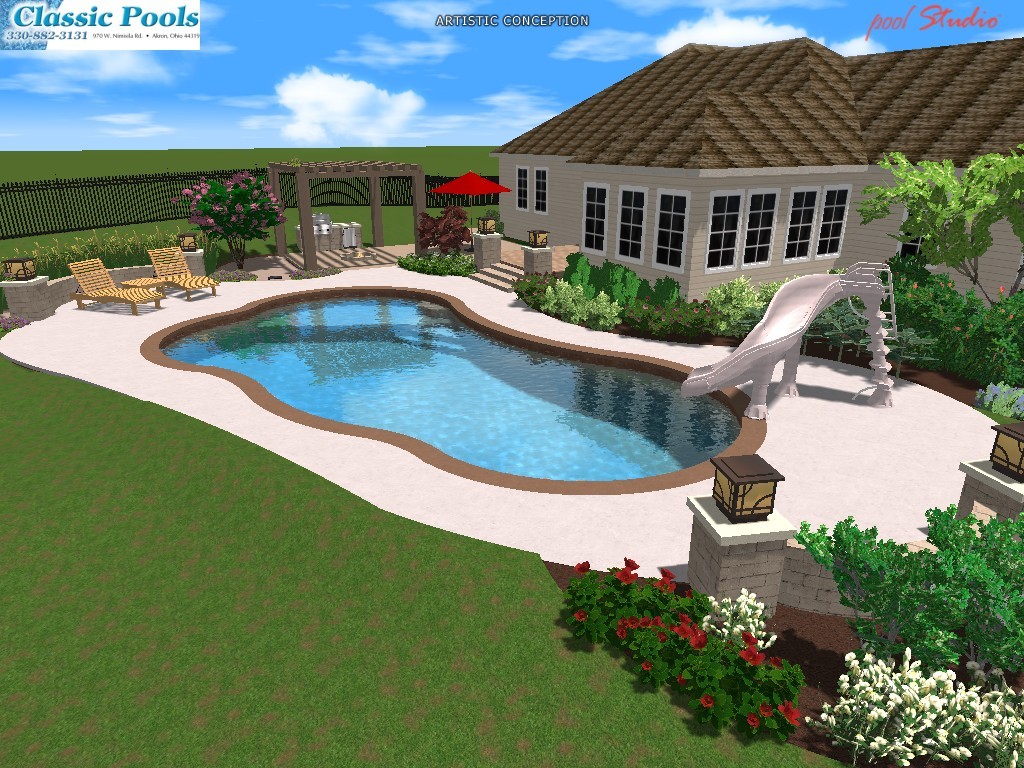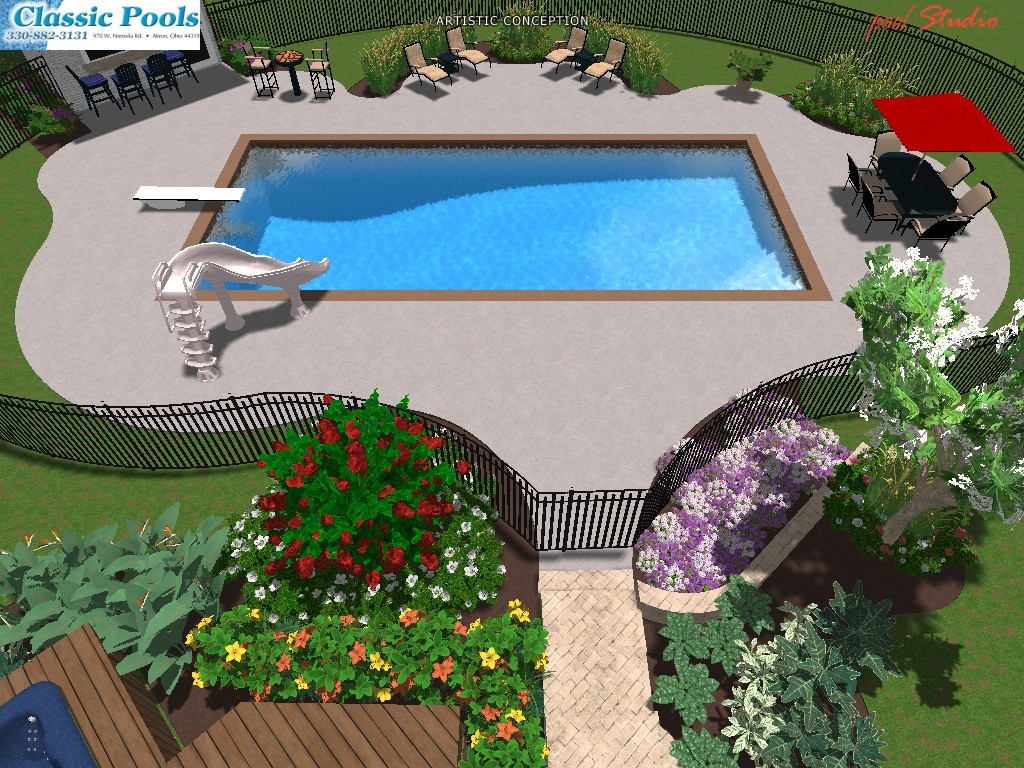 "The attention to detail is beyond what I had expected. Contacting Classic Pools was the best decision we made for investing in our lifestyle."